Water Transport - Picton to Ship Cove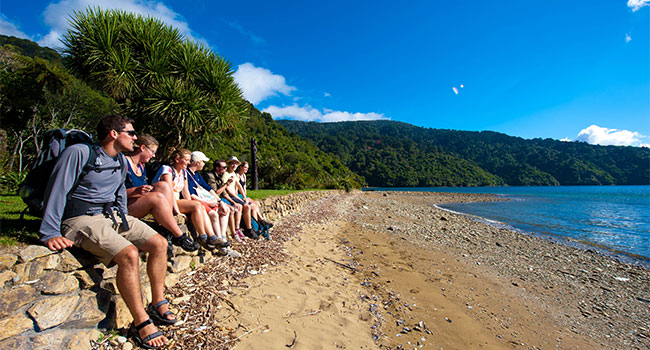 기간: 1 시 (대략)
위치: Picton, Marlborough
상품 코드: Picton - Ship Cove
Please note: Minimum of 4 paying passengers is required for this tour to go ahead.
If minimum numbers are not reached we will happily refund the tour costs.
We look forward to you travelling with us and apologies for any inconvenience.
Please email office@mailboat.co.nz if you have any questions.
The One way trip does not include any bag transfers, you carry your pack yourself the whole way.


For the truly independent traveller. This product includes a transfer to Ship Cove on one of our three scheduled services. That's it - easy!