One Day QCT Walk - Mistletoe Bay to Anakiwa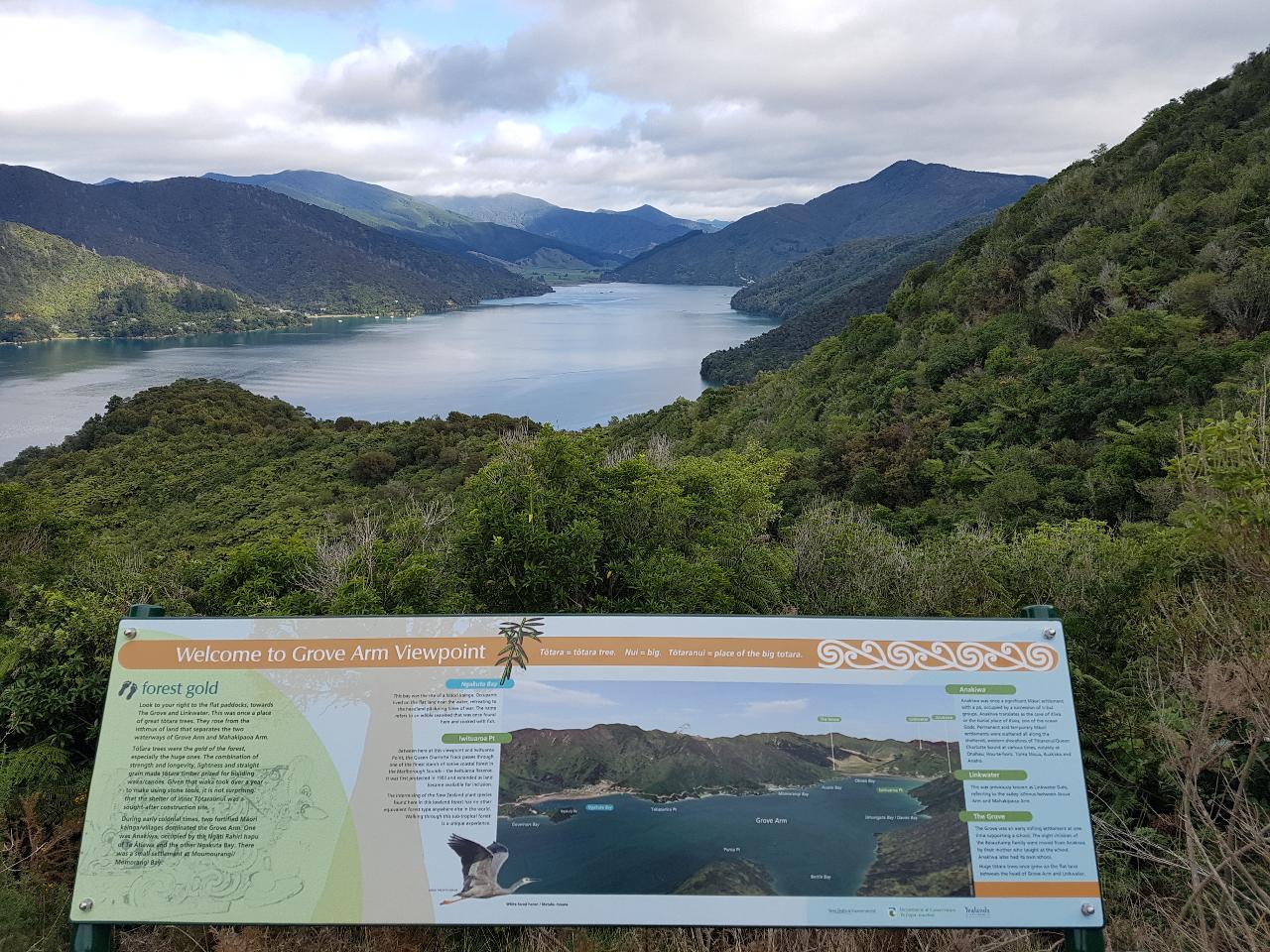 期間: 6 時間 (約)
所在地: Picton, Marlborough
製品コード: MA
**PLEASE NOTE THAT DUE TO RECENT HEAVY RAINFALL IN MARLBOROUGH THE QUEEN CHARLOTTE TRACK IS CURRENTLY CLOSED**
We are temporarily unable to accept reservations for Queen Charlotte Track walks, please call our reservations office on 03 573 6175 for the most updated information.
We are still accepting bookings for the 9:00am Ship Cove Cruise and the 1:30pm Mail Boat Cruise.
Departure Time from Picton
- 10:00am / on demand
Departure Time from Anakiwa to Picton
- 3:30pm
We will not refund
the return part of your ticket if you choose to find another way back to Picton
Not included
- QCTL pass
- Mountain Bike Transfers
Distance
- 12.5km / approximately 4-hour walk
-We do offer a 10% discount for Top
Ten, BHH, YHA and Gold Card Holders.
-Please contact us office@mailboat.co.nz or call us on 03 573
6175 to book and request your discount code.
-Please do not book online as you
will not receive the discount and we are unable to apply the discount after you
have paid.
Please note that during the winter
months there is a minimum number of passengers required for the tour to
operate. If minimum numbers are not reached we will either refund your tour
costs or help you to reschedule your tour with an alternative option.