Grove Arm Winter Challenge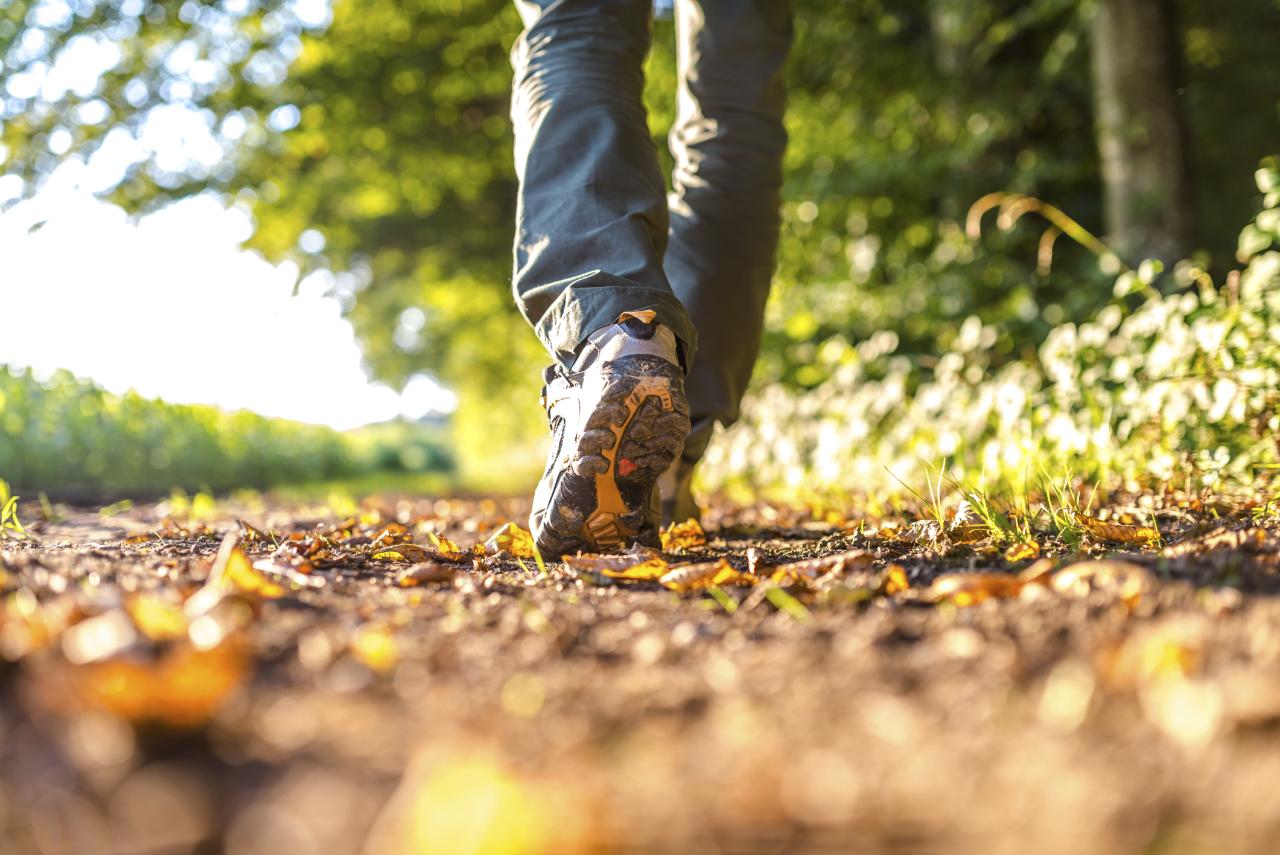 Localização: Picton, Marlborough
Código de produto: PA9AMQ
Grove Arm Winter Challenge
Saturday 3rd August 2019
Join Beachomber Cruises and walk the Linked path way, Grove Arm Jetty to Picton.
Departing Picton by boat at 7:30 am you will arrive at
Grove Arm Jetty at approximately 8:00 am.
Enjoy the beautiful surrounds and start the 16km walk or bike along the link pathway to Picton.
This walk provides spectacular vista with blues and greens as far as the eye can see.
Take the challenge and time yourself from start to
finish or pace yourself and enjoy a picnic at Momorangi before finishing the
rest of the linked pathway to Picton.
Itinerary:

Check in: Beachcomber Cruises Corner London Quay and
Wellington Street
7:15 Check in and Collect your breakfast from the office
7:30 am Depart Picton by boat
8:00 am Arrive Grove Arm Jetty
16km Walk from Grove arm jetty back to Picton.
Included: Breakfast, water transport, bike transfer
*Bike hire is also available* ( at an additional cost )
(if you are interested in booking a bike please contact the office or when booking please let us know you height so we are able to get the correct bike )
Cost: $40.00 Per Person.
Bookings are essential.