Bird Watchers Experience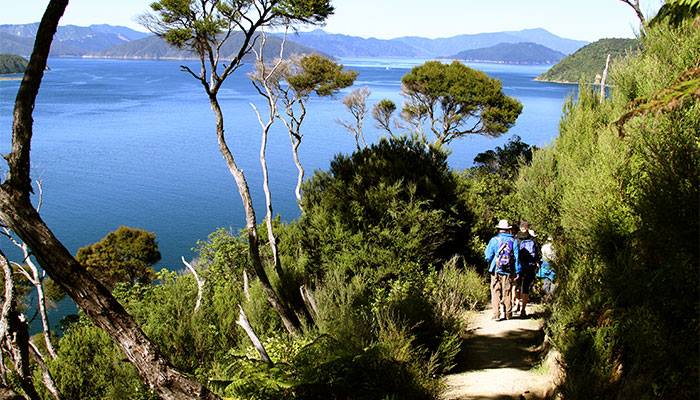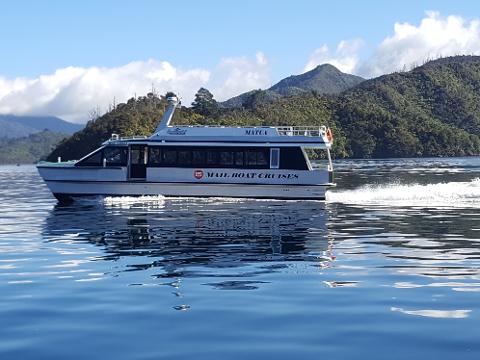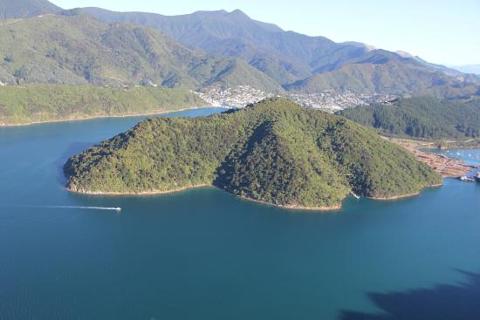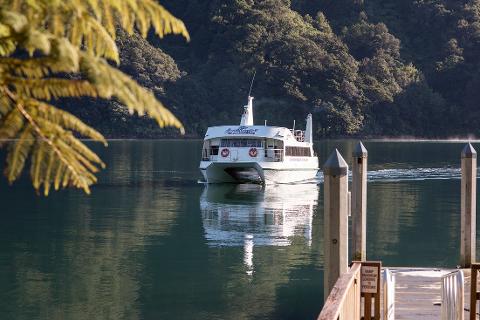 Varighet: 7 Timer (ca.)
Lokasjon: Picton, Marlborough
Produktkode: BWE
Motuara Bird island and Kaipupu Wildlife sanctuary
8:00am - 3:45pm
Join us on our 8:00am scheduled departure from Picton out to the stunning Motuara Island, for 1 hour unguided on the island. Enjoy native birdlife and immerse yourself in the natural surroundings with stunning views.
On arrival at this magnificent island you will hear a chorus of song from the local inhabitants. Sit and enjoy the bird viewing station approx 5 minutes walk from jetty before following the moderate gradient track approx 800m one way around the hill with several lookout points along the way before reaching the highest point of the island (128m) Here a fantastic view across to Ship Cove awaits. There is also a spectacular view to the North Island from the Cook Straight Lookout. Lift the lid on one of many wooden nestling boxes along the track and a sleepy Little Blue Penguin may just glance up to see who is watching over him.
Re-join our Beachcomber Cruises vessel and make your way over to Ship Cove for a 30 minute visit at this historical site, cruise via the Endeavour inlet before being dropped at Kaipupu Wildlife Sanctuary at approx 12:30pm
Kaipupu Point is a community project which aims to restore a 40 hectare 'mainland island' in Picton harbour. We are pleased to be able to work alongside the Kaipupu Point Sanctuary Trust and D.O.C to ensure the safe running and protection of these native birds. Kaipupu point hosts much wildlife including the following: Bellbird,
Tui, South Island Black Robin, Little Blue Penguin, Grey warbler, Kereru, and other endangered birds and wildlife.
Make sure you get the Toyota Kiwi Guardians code at the lookout, then go to the D.O.C website and put in the Kaipupu Wildlife Sanctuary code word to receive a Kiwi
Guardians certificate and medal for this adventure.
Pick up from Kaipupu Point is at 3:30pm back to Picton 3:45pm
$1 of every ticket sold will go directly to the Kaipupu Point Trust.
Don't forget to bring:
your packed lunch and a drink
Your camera