Kaipupu Sanctuary 9:00am - 11.00am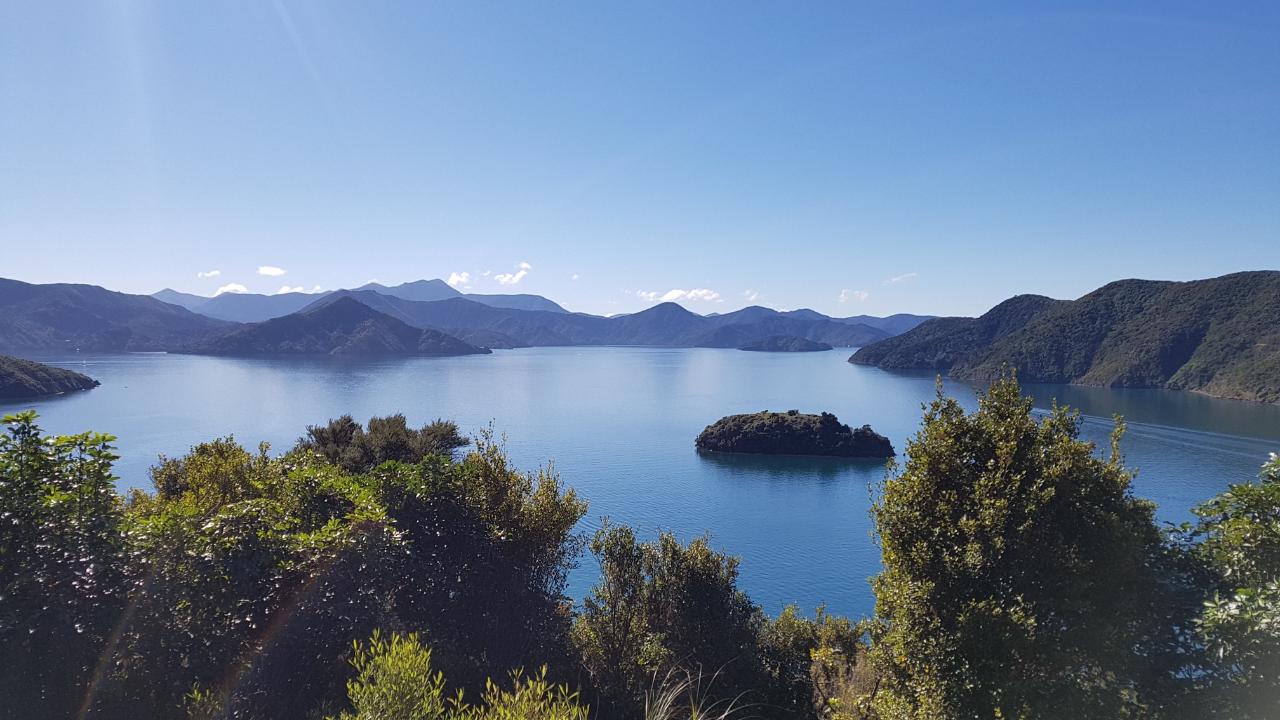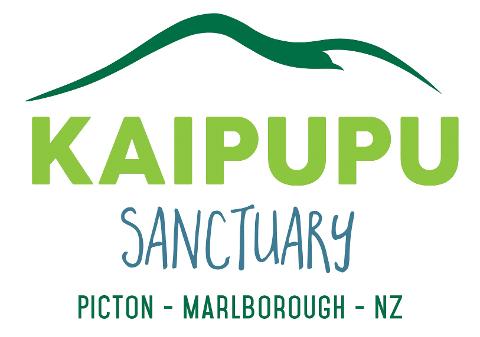 Duration: 2 Hours (approx.)
Location: Picton, Marlborough
Product code: PYLF8S
Kaipupu Sanctuary is located in the heart of Picton Harbour. We are a community-driven conservation project that provides Picton residents and visitors with an opportunity to experience the wonder of nature right on our doorstep.
This 40ha reserve was partially farmed before the end of the 19th century when it was part of the Picton Freezing Works. When the works closed it became a Scenic Reserve in 1987 and in 2005 the idea of creating a predator-free area, managed entirely by the community, was floated. This vision became a reality when the predator-free fence was built in 2008 and the Sanctuary was opened for the public to enjoy in 2013.
Pest traps are maintained by the volunteers to ensure rats, stoats and possums that swim around the fence are quickly removed. Weed infestations that once smothered the regenerating forests have been significantly reduced, and an extensive education program has seen hundreds of local children visiting the Sanctuary.
Only a ten-minute boat ride from Picton, the Sanctuary can be accessed by private boat, water taxi or kayak. Allow 1.5 - 2 hours to leisurely walk around the 2.7 km circular track and enjoy the bird song, native forest and stunning views across the inner Queen Charlotte Sounds.
The 2.7km loop track will take you through recovering native bush, old growth forest and a restoration zone. The bush-clad hills are home to many of New Zealand's unique native birds and insects and New Zealand fur seal can often be found lazing on the jetty over autumn and winter.
Kaipupu Sanctuary provides a sanctuary for our heart, mind and soul. Amidst the hustle and bustle of our busy port town, at Kaipupu Sanctuary people can take the opportunity to relax, meander through the forest, listen to the bird song and enjoy the intricacies of nature.
Visit Kaipupu Sanctuary and experience how the local native forest used to be – with all its lush vegetation, captivating beauty, and relaxing atmosphere.