(2) Motuara Island and One Day QCT Walk - Ship Cove to Furneaux Lodge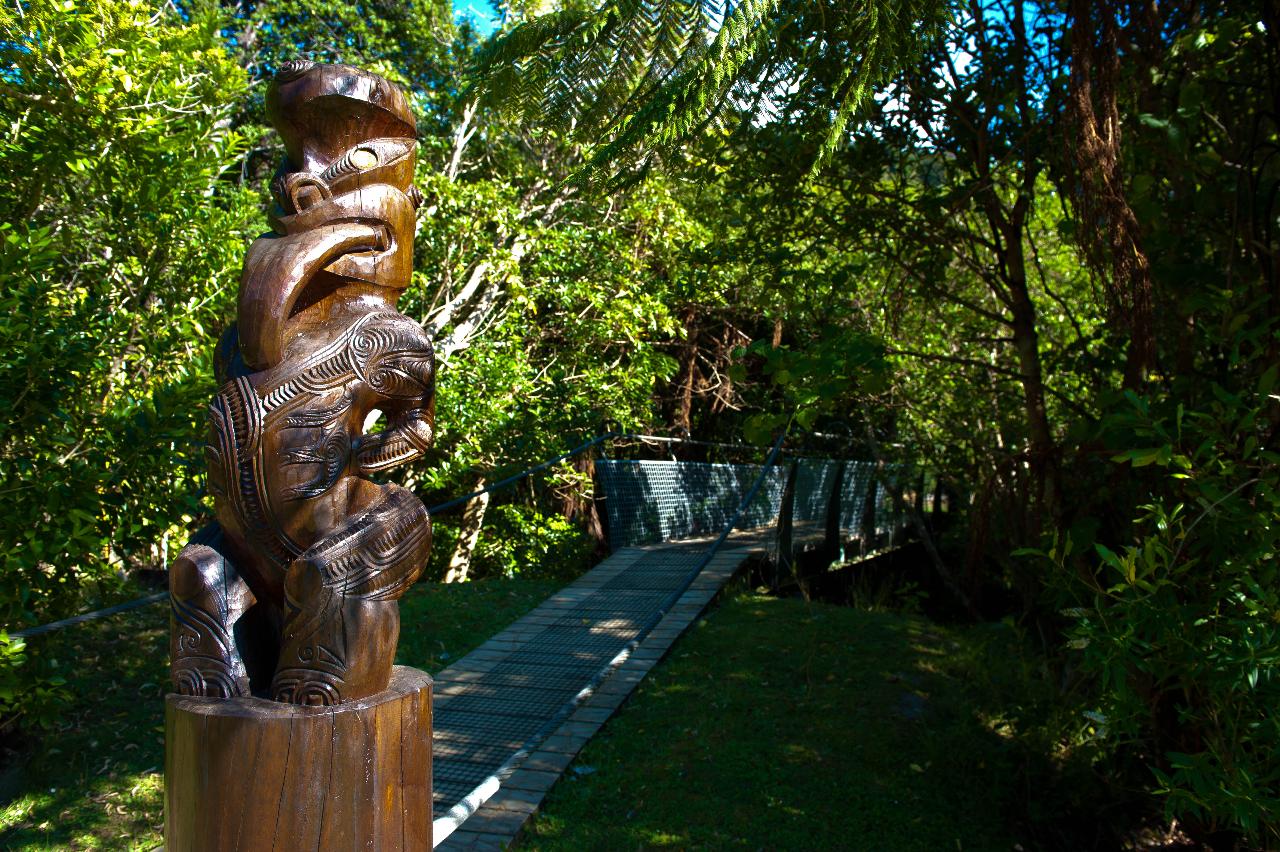 Duration: 4 Hours (approx.)
Location: Picton, Marlborough
Product code: PGLVNE
**Please note there is a minimum number requirement for this tour to operate**

Motuara Bird
Sanctuary Island attracts bird lovers from all over the world. All introduced
pests were removed in the early 1990's and the island is now home to a variety
of native species having struggled to survive, or died out on the mainland.
Many of these are critically endangered and this Island provides them with a
secure future.


Some of the wildlife you will see includes, Saddleback (tieke), NZ Robin
(toutouwai), Bellbird (korimako), Tui, Grey Warbler (riroriro), NZ Pigeon
(kereru), Silver Eye (tauhou), Fantail (piwakawaka), the endangered South
Island Saddleback, the very rare King Shag, Maud Island Frog and the
Marlborough Green Gecko.


There is plenty of historical information at Ship Cove before you climb away
from the beach through native forest regenerating beneath a high canopy of
trees. The forest includes manuka, kanuka, five finger and tree ferns and is
home to many native New Zealand bird species: tui, fantails, silvereyes and
tomtits. If you stop for a break, a curious weka may come to check you out.



When you reach Tawa Saddle, stunning views of the Queen Charlotte Sound spread
out before you. The track then drops into Resolution Bay and follows an old
bridle path into Endeavour Inlet. Furneaux Lodge at the head of the Endeavor
Inlet is your destination. Here you can buy drinks and meals and relax before
boarding your cruise vessel at approximately 4-4.30pm for your return to
Picton.



Arriving back at approximately 5.30-6pm.



Walking

times: approximately 5 hours



Distance:

17km



We do offer a 10% discount for Top Ten Card, BBH,YHA and Gold Card Holders.
Please contact our office on office@mailboat.co.nz or
03 573 6175 to

make a booking - do not book online as you will not receive the discount.