Yealands Classic Fighters and Kaipupu Point Walk 2021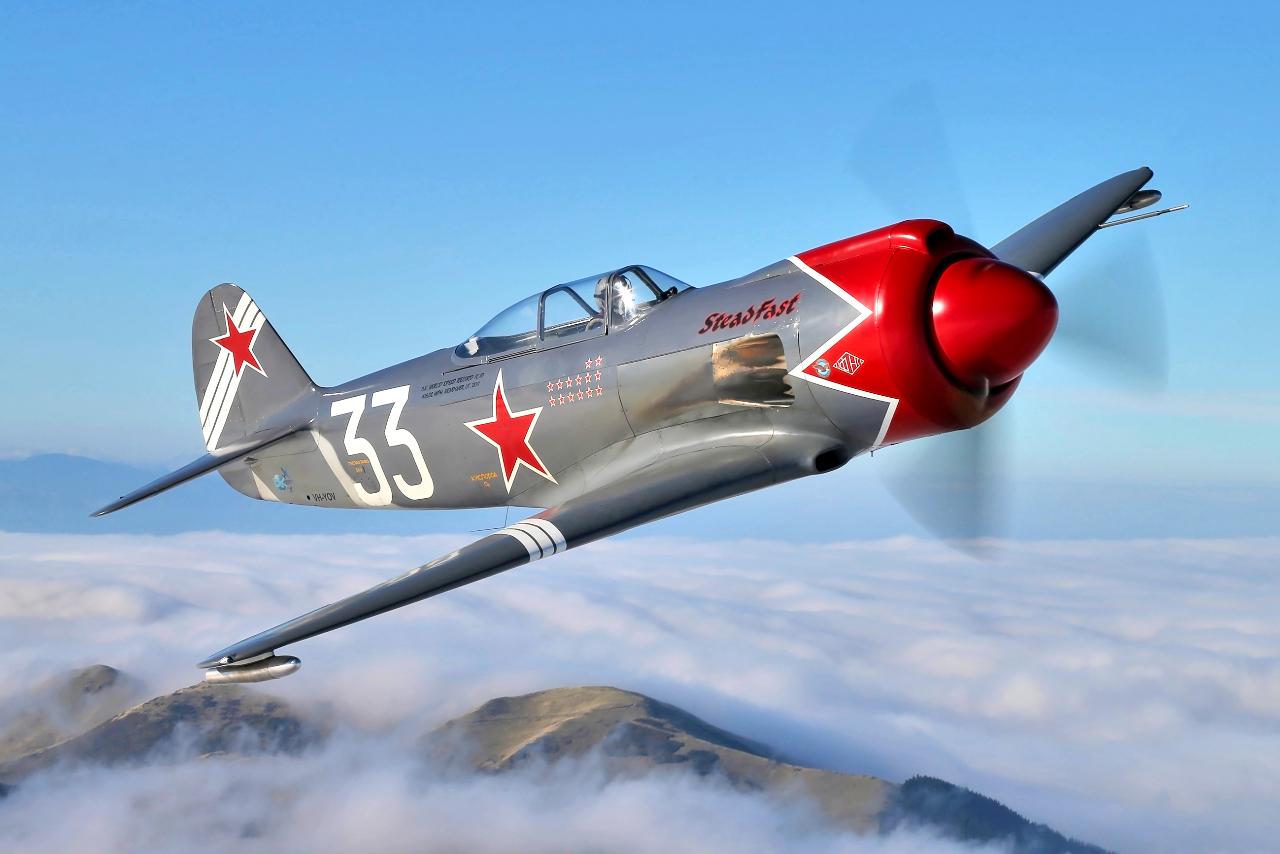 Duration: 12 Hours (approx.)
Location: Picton, Marlborough
Product code: P8L8V2
Yealands Classic Fighters


Omaka Aviation Heritage Centre


September 3rd - 4th 2021

and

Kaipupu Point Nature Walk
Beachcomber Cruises


September 5th 2021

Enjoy one ticket price for these two not to be missed family fun events!
Yealands Classic Fighters is an action-packed family-friendly event taking place this Father's Day Weekend, 3rd-5th September. It's our 20th Anniversary and we'll be celebrating with spectacular flying machines, classic cars, and award-winning Marlborough wine, food, music, fireworks and fantastic entertainment. Marlborough's skyline and the Wither Hills are an unforgettable backdrop for the roar of some magnificent machines performing feats of speed, aerobatics and fun!
But wait there's more! We've partnered with our friends Beachcomber Cruises so that you and your family can enjoy a day at the Yealands Classic Airshow then head out to the beautiful Marlborough Sounds to experience the magic of birds, of the feathered variety at the Kaipupu Point Wildlife Sanctuary. Home to the Tui, little blue penguins, Kereru and other endangered New Zealand birds this is a brilliant Marlborough package at an exceptional price! Departing Picton at 9:00am on Sunday 5th this 2.7km nature walk returns to Picton at 11:00am by water taxi.
Choose Between 2 great ticket combos or choose a single Adult or Child Admission:
1 Day Family Pass
- 2 x Adult and 2 x Child
Redeem your 1 Day pass on either Friday 3rd or Saturday 4th + 9:00am Kaipupu Point Nature Walk Sunday
Twilight Night Family Pass
- 2 x Adult and 2 x Child
Redeemable on Friday Night only + 9:00am Kaipupu point Nature Walk Sunday
*Additional adults and children for family passes are able to be added at the next page
Terms and Conditions:
- Tickets can only be redeemed on specified dates only
- Child age is from 5-14 years inclusive
- Air Show tickets and Water Taxi tickets are non refundable and non transferable
- 1 day tickets can be redeemed on either Friday 3rd or Saturday 4th
- Twilight Night is redeemable on Friday 3rd only
- Kaipupu Point Nature Walk Departs Picton at 9:00am Sunday 5th September
- Package combo offered on behalf of Omaka Aviation Heritage Center and Beachcomber Cruises
Please read the conditions of purchase prior to payment
www.beachcombercruises.co.nz/more/terms-conditions
www.classicfighters.co.nz/conditions-of-purchase
- Omaka Aviation Heritage Centre will send you your tickets via email upon confirmation
- Beachcomber Cruises will also confirm your booking via email