Ship Cove Cruise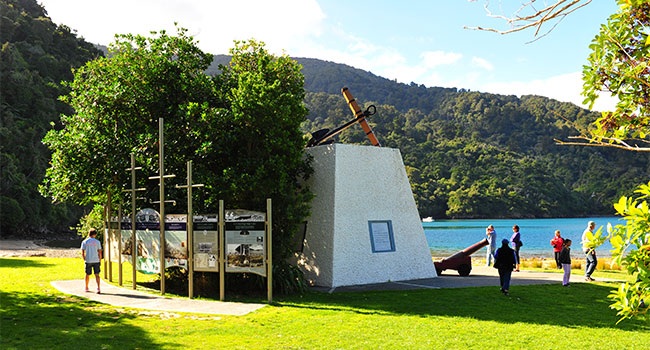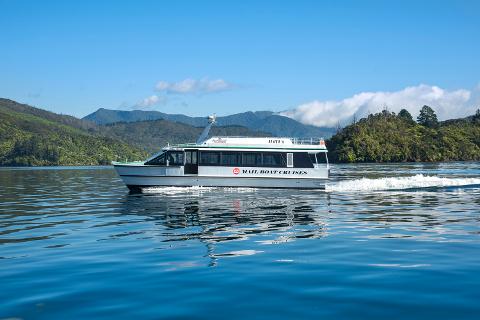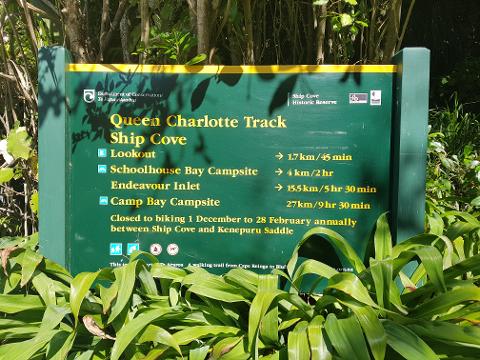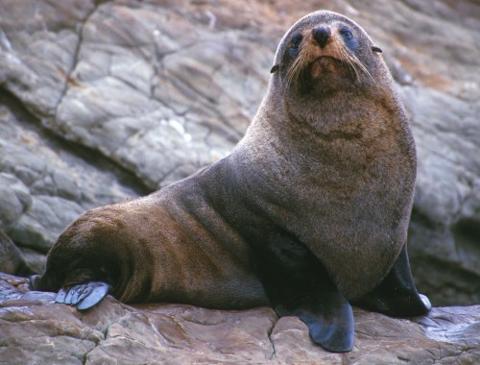 天數: 3 小時 (左右)
位置: Picton, Marlborough
产品编号: SCC
Please note: Minimum of 4 paying passengers is required for this tour to go ahead.
If minimum numbers are not reached we will happily refund the tour costs.
We look forward to you travelling with us and apologies for any inconvenience.
Please email office@mailboat.co.nz if you have any questions.
Cruise from Picton, up through the Queen Charlotte Sound to historic Ship Cove. Along the way your skipper will provide a commentary on the surrounds, history and the wildlife be it bird, fish or mammal!
As the name would suggest the highlight of this tour is a 30 minute stopover at Ship Cove. Named by Captain James Cook in 1770 when his ship The Endeavour anchored here to replenish supplies of food, water and wood. It became a favourite anchorage of Captain Cook and he returned here a further four times between 1770 and 1777.
Take the opportunity to dabble in the creek where Captain Cook made home brew for his crew and share the beach with the resident wildlife. Have your photo taken beside the Captain Cook Monument commemorating his visits to this area or just relax and enjoy the tranquil surrounds.
**Please note that during our Winter Months the boat may return to Picton as early as 11am. The reservations staff will confirm the tour content and arrival time upon check in.

We do offer a 10% discount for Top Ten Card, BBH, YHA and Gold Card Holders. Please contact our office on office@mailboat.co.nz or 03 573 6175 to make a booking - do not book online as you will not receive the discount.