Kaipupu Point Wildlife Sanctuary - Private Water Taxi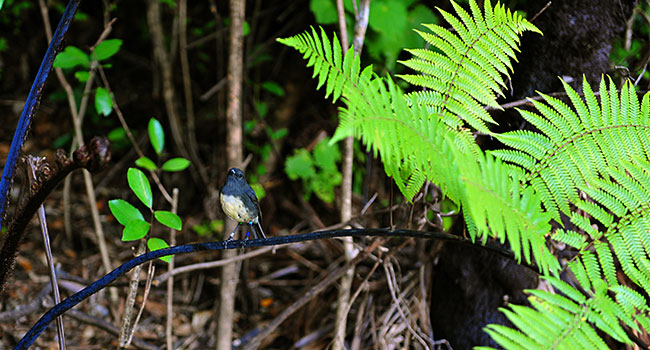 Kesto: 2 Tunnit (noin)
Paikka: Picton, Marlborough
Tuotekoodi: PL9VBZ
Book a private water taxi for your transport across to Kaipupu Point to see bellbirds, Tui, Robin, little blue penguin, grey warbler, Kereru, and other endangered birds.
Enjoy your time on Kaipupu point, take a self guided walk and explore this beautiful island.

Make sure you get the Toyota Kiwi Guardians code at the lookout, then go to the DOC website and put in the Kaipupu Wildlife Sanctuary code word to receive a Kiwi Guardians certificate and medal for this adventure.
Kaipupu Point is a community project which aims to restore a 40 hectare 'mainland island' in Picton harbour. We are pleased to be able to offer water transport across to the sanctuary working alongside the Kaipupu Point Sanctuary Trust and DOC to ensure the safe running and protection of these native birds.
Please arrange a pick up time with the check in staff before you depart, please note that on busy days we may be unable to accommodate the time of your preference when booking. We will suggest the times that are available on those days with notice upon booking.